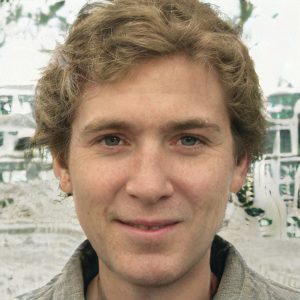 Welcome to my personal page, where I introduce myself to you. My name is Henrique Hagostino, I am passionate about new technologies and everything surrounding the web, such as marketing, SEO and SMO.
This passion came 15 years ago when I bought my first mobile phone an ALCATEL and a Motorola StarTack, since then I have been passionate about the web where I learned to create a blog with WordPress and share my humble knowledge with my readers.
I work as a guide in a museum, I like history, travel, I like to go out with my friends, I like to eat well never alone always between friends or with my wife.