According to the Japanese news website Nikkei relayed by 9TO5Google, Google will soon move the production of its Google Pixel smartphones from China to Vietnam. This would be a direct consequence of the trade war between the United States and China, and the Internet giant would therefore like to avoid being caught between the hammer and the anvil. It is very difficult to know if this strategic choice will affect the release date of the next Pixel 4, some of whose characteristics have already leaked in recent months. According to Nikkei, Google has already started a conversion operation of a former Nokia factory in the north of the country to make it a production hub specifically dedicated to the Pixel range.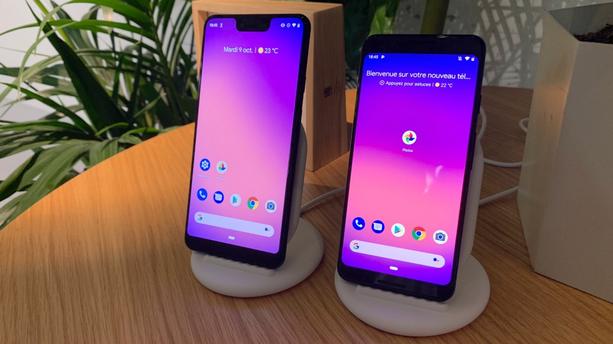 The Pixel should be manufactured in Bac Ninh in the Hanoi capital region. According to Nikkei, Google started the transformation of a former Nokia factory there. Samsung is also active in this part of Vietnam.
The Pixel 3A is expected to be produced in Vietnam before the end of this year. Later, other Pixel models would also be manufactured in Vietnam, as well as the Home smart speakers. Some of the production could also be moved to Thailand. Nevertheless, Google should probably maintain some of its production in China.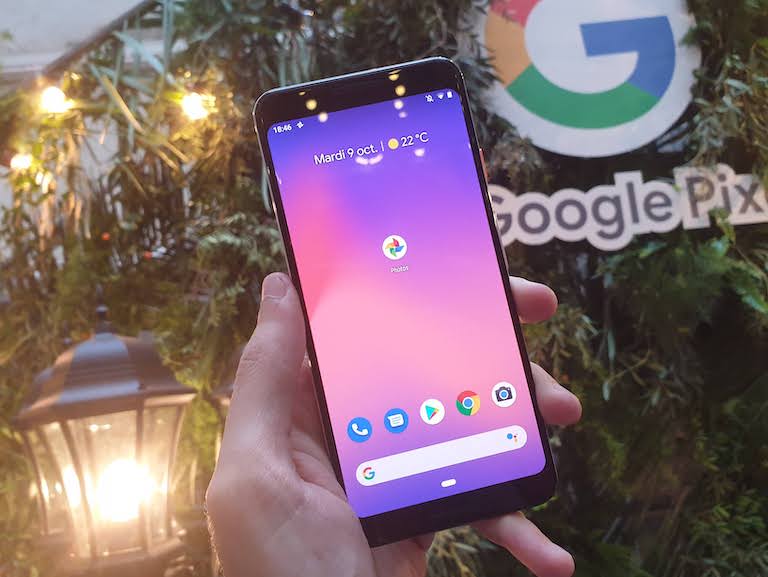 Last Wednesday, Nikkei, a Japanese newspaper announced that Google, the American Internet giant, plans to move the production of most of its equipment including Pixel phones and its Google Home smart speaker, from China to a former Nokia factory in Vietnam. According to the Japanese newspaper, this would be a strategy to build a low-cost supply chain in Southeast Asia, especially since labour costs in China are currently rising due to Sino-US trade tensions and tariffs are skyrocketing.
According to some sources in the newspaper, this Vietnamese factory, to which the production of Pixel smartphones will be transferred, is located in Bac Ninh province in northern Vietnam. This is the same province where Samsung developed its smartphone supply chain ten years ago, which would mean that Google will have access to an experienced workforce. The newspaper also reports that the company plans to export between 8 and 10 million smartphones this year, double last year, making Vietnam a key element in Google's growth in the smartphone market.