Athlon Games (Leyou Technologies), Chris Kingsley (Rebellion), Lyle Hall (Heavy Iron Studios) and Tobias Sjögren (former Starbreeze member) have decided to provide financial support to Jamie Ottilie's LCG Entertainment Group (founder of Galaxy Pest Control) and Brian Waddle (founder of Road Dawg Games) for the acquisition of Telltale Games and its licenses.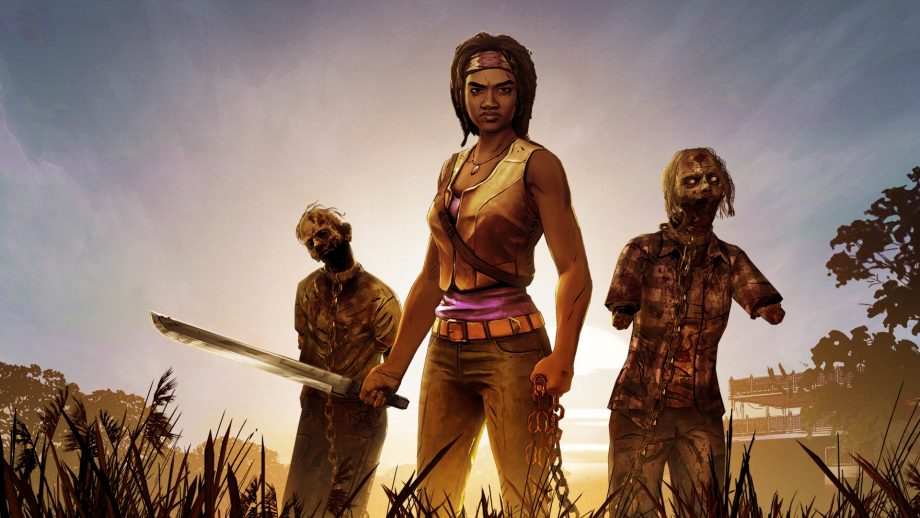 A new team will soon be based in a new facility in Malibu, California. Former employees of the studio specializing in point-and-click narrative games will be offered freelance positions, to sign a long-term contract afterwards.

The return of Telltale Games
While the rights to The Walking Dead and Stranger Things now belong to Skybound Games and Netflix, LCG Entertainment will be able to relaunch The Wolf Among Us and Batman, as well as original licenses, including Puzzle Agent. Regarding, Borderlands, Game of Thrones, Galaxy Guardians and Minecraft, Jamie Ottilie is "looking for other licenses with expired contracts".