Arthur Fleck's existential crisis will be at the heart of director Todd Philipps' feature film Joker.
In the movie Joker, American actor Joaquin Phoenix (Gladiator, The Master, Two Lovers, Inherent Vice) will show how a failed stand-up comedian in Gotham City in the 1980s will gradually turn mad and become the complete antithesis of the Batman character.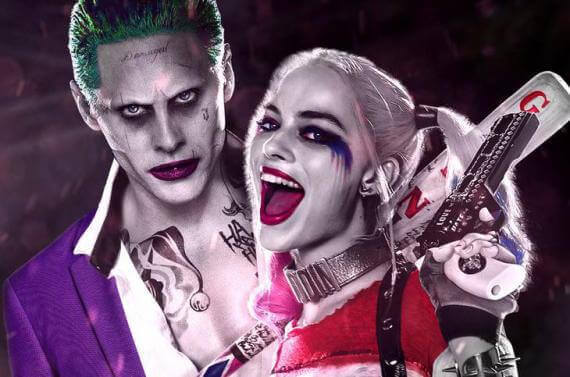 This story is not based on any comics, as Todd Philipps recently explained to Empire magazine: "We haven't followed any of the DC comics, which will drive people crazy. We just wrote our version, to tell where a guy like the Joker could come from. That's what interested me.
We're not even making a film about the Joker, but about the story of how he became the Joker. It's about this man."